NieR will be returning for a periodic stint at the Square Enix Cafe in both Akihabara and the newly opened location in Osaka! The period of this collaboration will be from January 27 until March 2. Reservations open at 10am on January 17, so be sure to get your reservations in quickly! [ Click here to make a reservation. ]
The cafe in Akihabara will feature decorations and other goodies from Replicant / Gestalt, whereas the Osaka location will feature .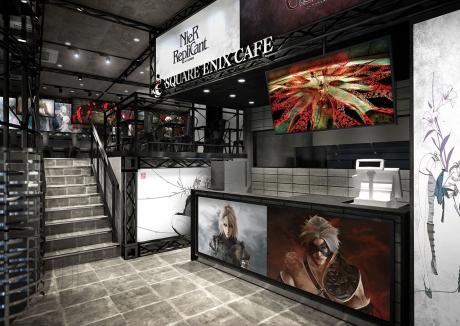 ▲ A look at the SQEX Cafe in Akihabara.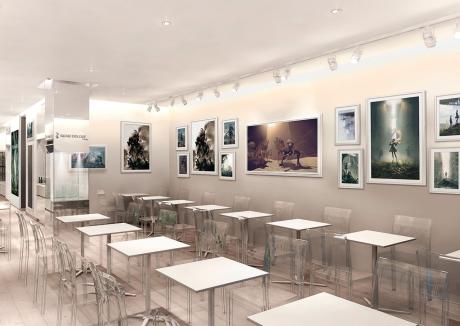 ▲ The SQEX Cafe in Osaka featuring .
※ Please note that the above images of the cafe designs featuring and are mere templates for how the cafes will look. They are not actual photographs of the cafes as they look right now.
This time, there will be trading coasters available exclusively at either the Tokyo or Osaka location.


▲ Random coasters available at the Akihabara cafe in Tokyo.


▲ Random coasters available at the Umeda cafe in Osaka.


▲ Random coasters available at both locations.
There will also be new merchandise:
---
Source: NieR Official PR Account on Twitter | Saito Yosuke on Twitter